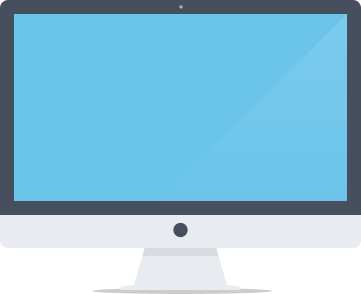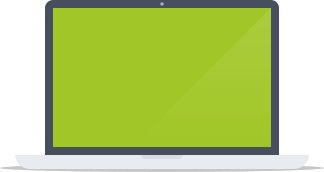 Get more calls into your business from highly targeted prospects that are proven to be hungry for your products and services.
Guaranteed increase of leads for your business


SEO
SMM
CRO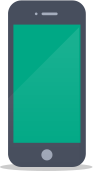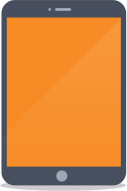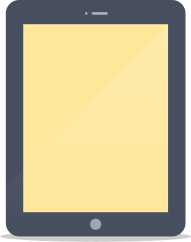 90% of adults keep their mobile within arms reach at ALL times! Our strategic mobile campaigns result in more customers for your business.
Mobile-Friendly Marketing Solutions
PPC
Mobile Apps
SMS










Our advanced SEO & Social Media strategies result in you dominating the search results & crushing your online competition.
Search & Social Media Optimization
SEO
SMM
SEM












With our Lead Gen service, you get EXCLUSIVE pre-qualified leads direct to your business. Kiss goodbye to shared leads forever!
Reach customers 24/7, build customer loyalty, increase brand awareness, get more repeat business all whilst reducing your marketing expenses!
Advanced Search Engine Optimization Strategies
By combining the latest industry standards with our years of experience, our Plymouth seo experts can rank you on Google FAST!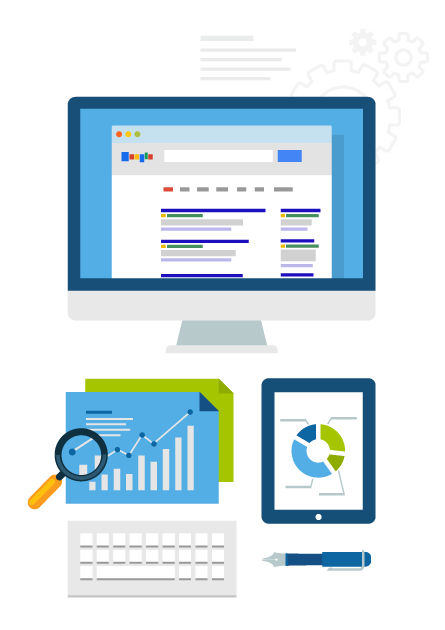 Appear On the Front Page of Google!
We offer professional SEO services that help websites increase their organic search score drastically in order to compete for the highest rankings — even when it comes to highly competitive keywords.
Connect with pre-qualified customers
Become the #1 go to expert in your industry
Full Service Digital Marketing Agency
Lead Generation & Search Engine Optimization Experts
Google Maps Optimization is an important part of any successful local marketing strategy.
Link building is and will continue to be a tremendously important component of Search Engine Optimization (SEO).
Our lead generation process guarantees you a set amount of leads each month. No leads, No Pay.
Custom mobile apps that allow you to speak to your customers 24/7 & resonate with your brand.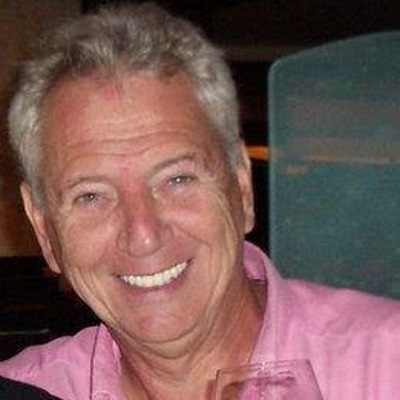 Freddie Rayner
CEO & Founder
"I would certainly be using Azu's services again, and I would recommend his services to others. This is where the professionals hang out!"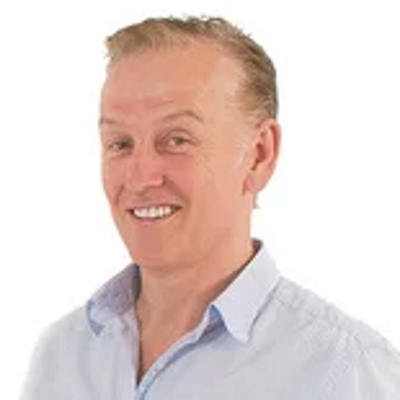 Francis Dolley
Co-Founder, Trainer & Property Investor
"I have worked with Azu on a few different projects and he has delivered exceptional results every time. I will continue working with him on my forthcoming projects. He has opened my eyes to more efficient and indeed easier ways of doing things to get better results, especially in the area of social media - where I was once struggling. Highly recommend."